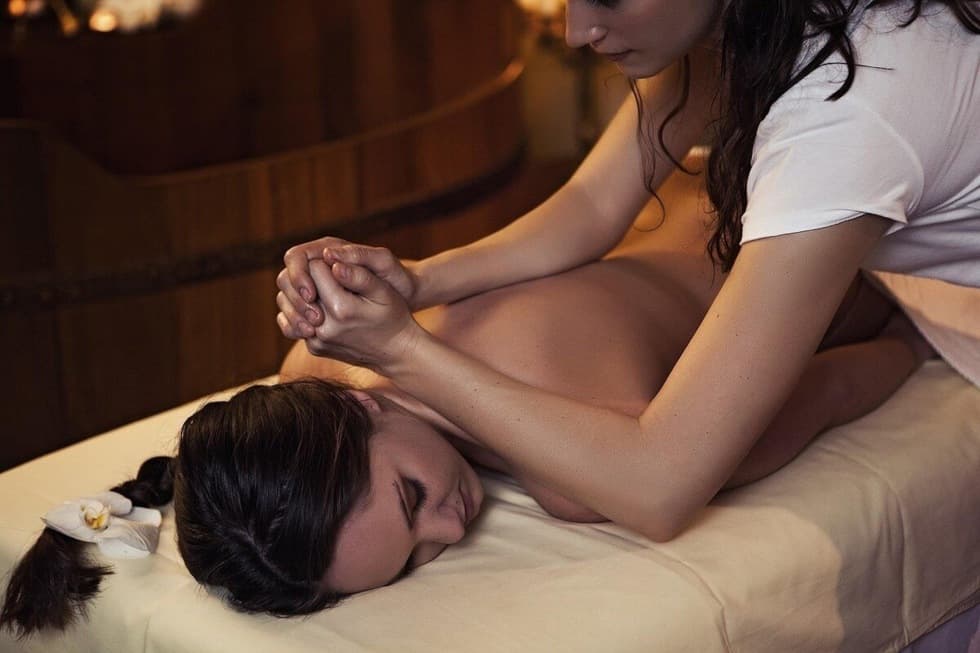 Massages for regeneration
An effective way to achieve total relaxation of muscle tension, calmness of your mind and skin regeneration. Put yourself in the care of skilled therapists. The type of massage is always at the client's choice. The combination of a healing touch, a gentle caress, a deeper massage, in case of sore muscles, in combination with essential fragrant oils is an unbeatable pleasure.
Cancellation policy
You can cancel a booked massage at least 72 hours before an appointment. If you do not arrive and do not cancel the reservation, you will be charged the full amount.