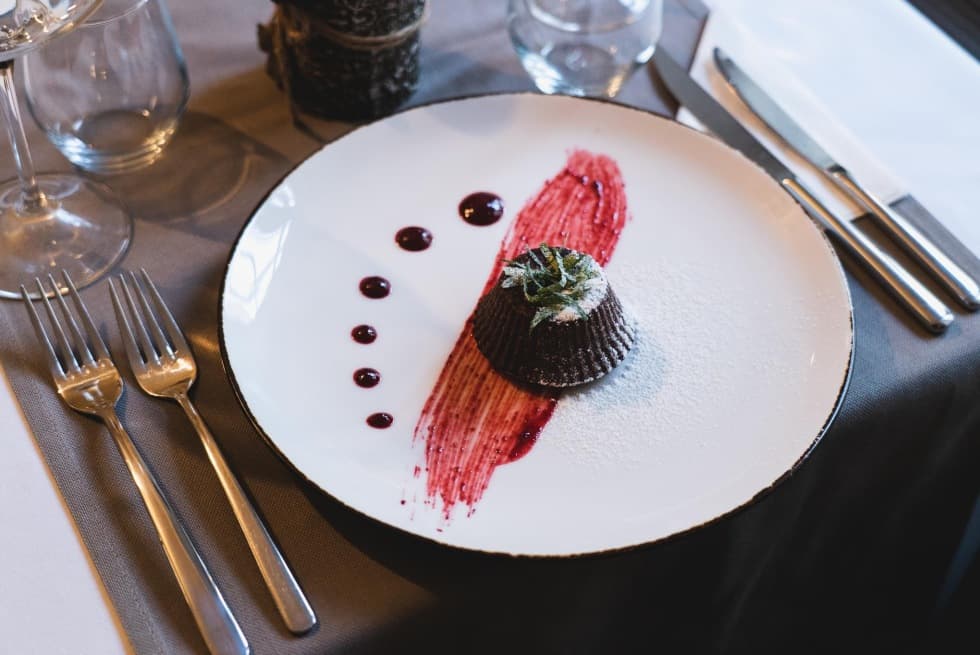 A gourmet experience
In this package you will find a 3-course dinner in our Monastery Garden Bistro. We change the menu regularly and we are happy to tailor the package to match your taste buds. Do not hesitate to contact us.
Cancellation policy
We offer you to cancel the reservation at least 72 hours before an expected time of your visit. If you do not arrive and do not cancel the reservation, you will be charged the full amount.